SAVE ANTARCTICA | PENGUIN
Spec work, winner of The Drum editor-in-chief Award and second place/Vinegar for Best charity at the Chip Shop UK 2019, and winner of Best charity and Best ad which really should run (that hasn't) at the Chip Shop USA 2019.
In October 2017, worldwide newspapers reported the catastrophic breeding event suffered by a colony of Adélie penguins in Antarctica, where only two chicks out of 40,000 survived while the others died from starvation. Such shocking news inspired this idea – a collaboration between Penguin Books and WWF aimed at promoting penguin adoptions.
A special logo will be developed and displayed on a new collection of classics:
SAVE ANTARCTICA.
The collection will raise money for the WWF: buy one book,
adopt one penguin.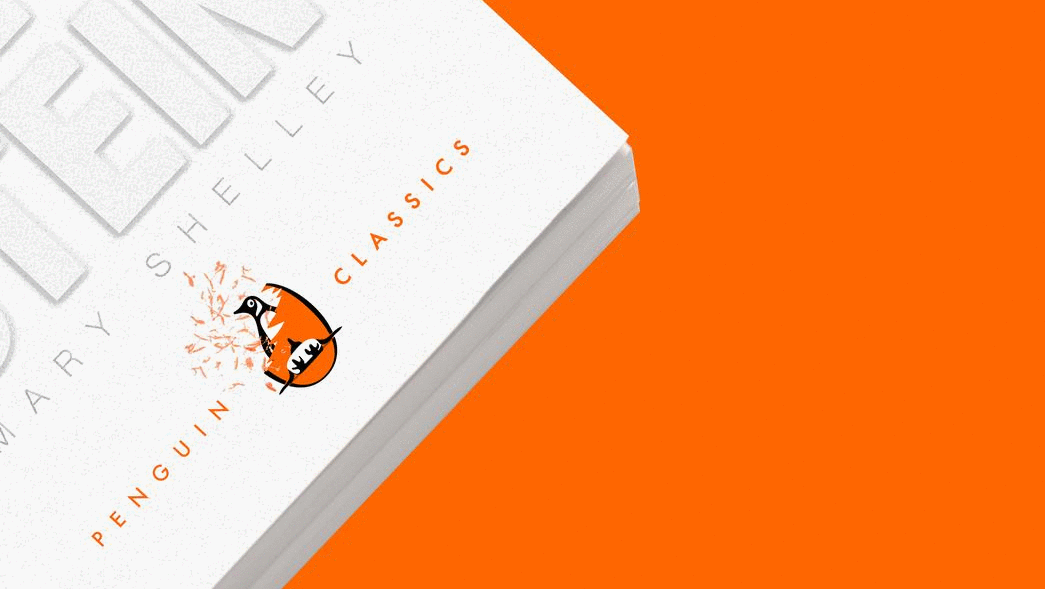 The special logo will be scratchable.
Once the book is yours,
you can scratch away
the image of the
suffering penguin…
…and the classic logo will
appear underneath,
with its happy and
safe penguin.
WHY I'M PROUD OF IT
Simple but powerful.
Gives CDs goosebumps!
In line with the environmental sensibility of the brand.